Coronavirus disease COVID-19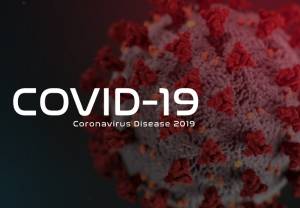 On March 11 the World Health Organization officially announced the Coronavirus epidemic.

The new coronavirus is known as COVID-19. It belongs to the big group of coronaviruses and is so called due to its structure looking like a crown thorns. The new virus causes respiratory diseases of different complications. The pathogens of the infection multiply in the throat and are spread when the infected person coughs or sneezes and can reach as far as 1,5 m. This way the virus is mostly contagious. The incubation period is usually 2-14 days.
To prevent the spread of the virus numerous preventive measures have been taken and are still being taken throughout the world.

Three types of vaccine are available in the policlinics of Yerevan: "AstraZeneca", "Sputnik V" and "Sinovak".

Any resident who would like to get vaccinated can visit the preferable policlinic, get examined and vaccinated if there are no contradictions.See below: