Creation of cultural complex ''City of masters'' in Yerevan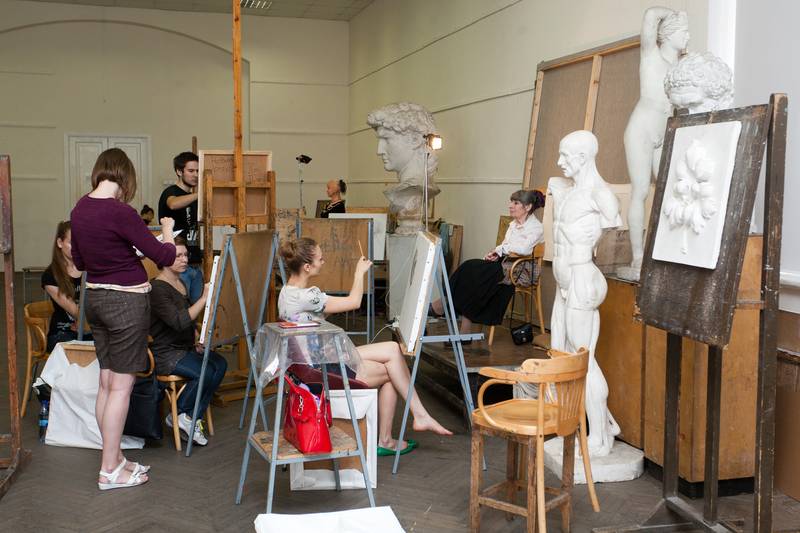 Project Description. The project aims to establish a cultural complex in Yerevan for creators, where painters, sculptors, glass artists, silversmiths will have the opprotunity to create, exhibite and sell their works, to organize individual and group exhibtions, to organize cultural meetings-descusions and master classes.
Project envisages:
- Organization of cross-stone making, wall art and miniature painting and other thematic classes, presentation of armenian national traditions
- Organization of permanent exhibitions, international symposiums, trade exhibitions of students compositions
- Organization of master classes
The intellectual leisure center will be an interesting place for artists, visitors and tourists. Art objects are expected to be sold in the halls, as well as directly in artists' art studios.
The complex will include:
- Individual art studios for artisits, sculptors, glass artists, silversmiths
- Art studios for profesional trainings
- Exhibition halls/galleries
- Conference hall with film presentation
- Video liberary
- Negotiation halls
- Cafés, restaurants
- Parking
In the yard area of the complex it is envisaged to have exhibition sections and cafes. For the same purpose the flat roof of the building may be used (constructed).

Technical Data. The total area of the complex: 3000-5000 square meters.
Project Deadlines. The duration of the project is around 3 years.

Project Cost. The cost of the construction is USD 1.5-2 million.

Investment Type and Fundamental Terms. The project is envisaged to be implemented by involving community-privet sector investments. The cultural complex is foreseen to be constructed by the reconstruction of an unexploited building.

Present Data. Conceptual design is available.