Creation of scientific and educational center "Planetarium"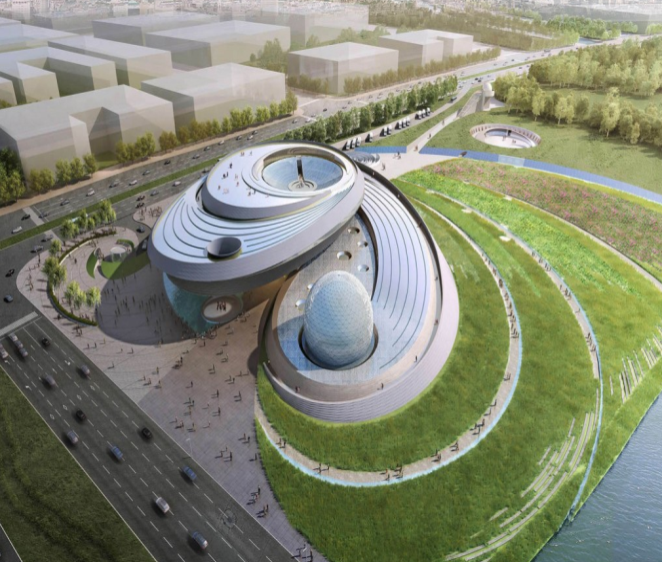 Project Description. The project aims to create an astronomical, scientific and educational center "Planetarium" in capital, which will allow to learn about the achievments and discoveries in the sphere of astronomy and other natural sciences, to learn about achiements and discoveries of prominent armenian scientists, learn about the traditions and history, to organize theme discussions and conferences. The new center, equipped with new technologies and equipments, will allow to host more than 200 visitors, where an interesting leisure will be suggested for all age groups. The center can be an interesting place for tourists visiting Armenia. It is intended to design one part of the structure in the shape of a planet or in the shape of other space object, which will make it more attractive for visitors. The center will allow to organize different types of events, establish astronomical educational classes.
Project envisages:
-observatory
- museum, gallery
- scientific research center
- theater of stars
- stereo cinema
- 4D cinema
- photo studio
- telescope
- solar clock
- souvenir boutique - cafe
- parking
Technical Data. The total area of the complex: 2000 square meters. Project Deadlines. The project duration is around 3 years.
Project Cost. Around USD 2 million.
Investment Type and Fundamental Terms. Community-Privet imvestment.
Present Data. Conceptual design is available.