Establishment of the center for art, tourism, parkland complex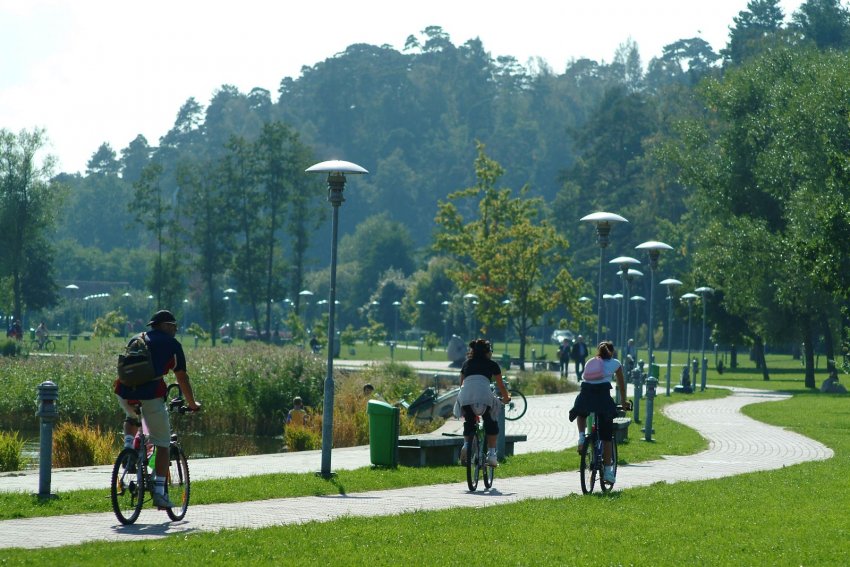 Administrative district Kentron
Project Description. The goal of the project is to establish in Yerevan a cultural and tourism center which will comply with modern standards. It is envisaged to establish a parkland recreation and entertainment complex in the area adjacent to Dalma gardens with biodiversity showcase, parks and alleys, areas for children's pastimes, bike lanes, landscape zones for leisure and catering. It is also envisaged to set up an 'Artcity' art center – a modern art museum, gallery, houses for artists. Each house will have a residential section and a studio with natural ambient light. Owners of the houses will have an opportunity to exhibit and sell their pieces of work as well as present them in museums and galleries of contemporary art. In the open-air area of the "Artcity" center there will be organized exhibitions of sculptures and other creations of art, as well as other events related to cultural life.
Technical Data. The total area of the complex covers 250 hectares.
Project Deadlines. 3 years
Project costs. Around 40 bln AMD
Investment Type and Fundamental Terms. The project is envisaged to be carried out by involving private investments. In case of private investments Yerevan Municipality will assist the investor in providing information to the latter regarding legal status of the land as well as in acquisition of documentation required for the project implementation. Yerevan Municipality will also consider possibilities and terms of verification of privileged status of fees for land use.
Yerevan Municipality will also assist in designing an implementation program and process structuring.
Present State. The concept design and sketches are available.