Indoor pool construction project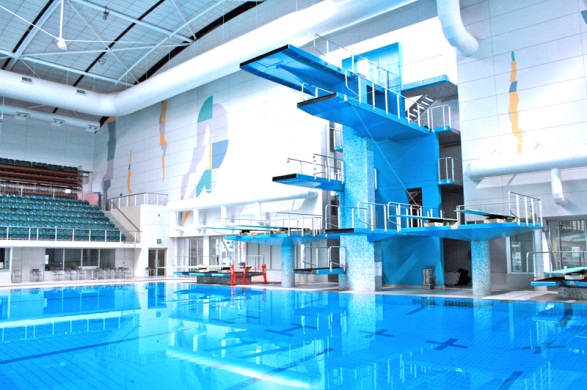 Project Description. Project envisages constructing an indoor pool which will comply with modern international standards. The pool will be equipped with necessary infrastructures; will have 50m length and deepness up to 3 m, jumping boards, which will host various tournaments and championships. It is envisaged to build a tribune for audience with up to 1,000 seats.
The pool will be open both for sport and health or amateur purposes.
The aquatic complex will also include sauna, sports hall and resting rooms.

Technical Data. The area will cover around 5000 square meters.
Project Deadlines. Construction duration is around 2 years.
Project Cost. Construction cost will be around USD 7 million.

Investment Type and Fundamental Terms. The project envisages involving privet investments. Yerevan Municipality will assist the investor in acquisition of documentation required to implement the project.
Present Data. Availability conceptual design.