Investment project to construct multifunctional health-rehabilitation complex-center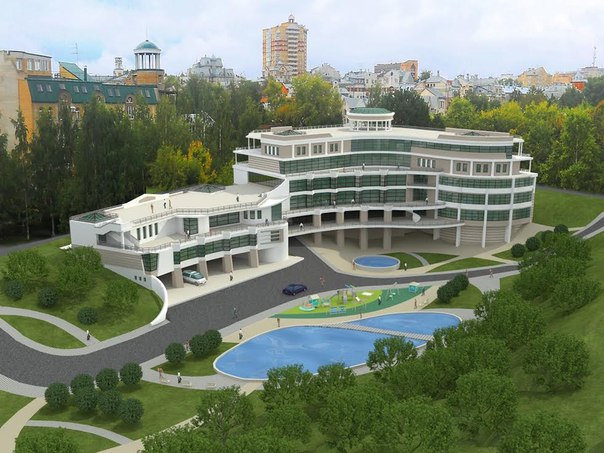 Section of Tbilisi highway bypass tunnel
Project Description. The project aims to construct a multifunctional health complex in section of Tbilisi highway bypass tunnel both for local and foreign visitors. Here the visitor will get comprehensive treatment, rehabilitation courses, which will be followed by rest. The programs offered by the center will be of preventive or curative nature, which will be done under medical supervision. Each visitor will have a treatment plan.
The following services will be provided in the complex:
- Cosmetic / Plastic and Reconstructive Surgery
- Dental services, including dental implants and orthodontic treatment
- Diagnostic service
- Ccardiology and cardiovascular treatment
- Eye treatment / surgery
- Orthopedic / anthropometric cosmetology
- Endocrinology
- Neurology
- Urology / gynecology
- Psychology
- Nutrition consultation and other

The complex will have hotel rooms, separate cottages, as well as a cafe, canteen, shopping centers. The complex will be furnished with outdoor and indoor swimming pools, gardens, training paths, etc.
The complex will have a «Call center» communication center where telephone operators will introduce complex services in different languages and relevant specialist will make initial consultation.
The complex will be attractive for foreign visitors, due to the following factors:
- low cost of treatment
- high quality medical services
- comfortable rest conditions
Technical Data. The total area of the complex covers up to 2ha.

Project Deadlines. The project implementation duration is around 3 years.
Project Cost. Around USD 20 million.
Project Type and Fundamental Terms. Project aims to attract privet investments.
Present Data. Conceptual design is available.