Investment project to construct wholesale and logistics storage center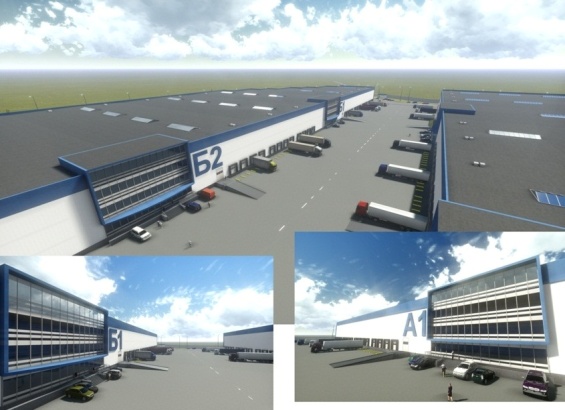 Administrative district Shengavit
Project Description. The project aims to create a wholesale storage and logistics center near North-South Highway, adjacent to Artashat highway section. The center will serve as a transit point for goods delivery, wholesale center as well as center for other logistic services.
The project envisages to construct:
- Warehouses with temperature regulation, including refrigerator warehouses
- offices, which will be leased
- affordable hotel
- trade and food points
- technical maintenance station
- parking for trucks and passengers cars

This technologically equipped center will allow organizing inventory, sorting, packing in accordance with international standards, documents, etc.
Technical Data. Total area: around 10 ha
Project Deadlines. Construction duration: around 3-5 years
Project Cost. Construciton cost: around USD 15 million.
Investment Type and Fundamental Terms. The project will be implemented through community and privet investment corporation. Yerevan Municipality will assist the investor by providing information on legal statues of the landplots and by assisting to obtain necessary documentation for project implementation.
Present Data. Conceptual design is available.