Investment project to organize shuttle final hub in Yerevan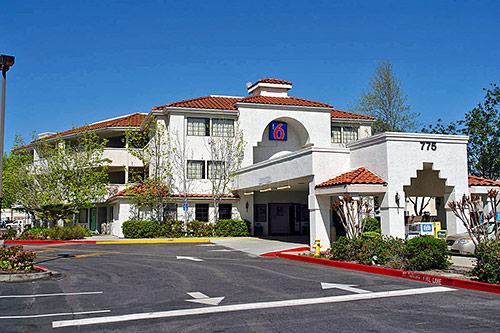 Crossroads Noragavit-Artashat highway
Project Description. The organization of shuttle final hub aims to establish an intercity bus parking zone, as well as a parking zone for cargo transportations, main and temporary stops for transportation entering Yerevan, repair, cleaning and refueling stations and to create favorable conditions for drivers and passengers to organize their temporary rest and food intake.
The project implementation will create an opportunity to reduce the flow of vehicles entering the city, in case the public transport is used from the final hub, was well as to reduce the transit traffic flow through the city from other parts of the settlements and subways. The project implementation will contribute to the improvement of the ecological situation in the capital.
Technical Data. Land area: 3 000-10 000 sq.m. The complex structure and indicators will be clarified after specification of the assignment.

The potential structure of the complex will include:
- Intercity bus route
- Parking for passenger, cargo cars
- Repair and washing stations for vehicles
- Fuel stations
- Outdoor and indoor food facilities / cafe, fast food points /
- Hotel section
- Health care center and pharmacy
- Consumer points- hairdressers, clothes cleaning and etc.
- Souvenirs and soft drinks sailing points
- Shopping centers, large and mini markets
- Public toilets
Project Deadlines. It is possible to implement the project in 3-5 years.

Project Cost. The cost depends on the structure and size of the complex, which will be clarified after specification of the assignment.

Investment Type and Fundamental Terms. The project is envisaged to be implemented within the framework of community-public sector corporation.

Present Data. The construction design is available.