"Eurocities" Association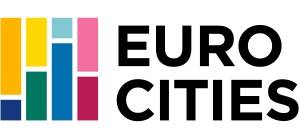 On May 6 2011 Yerevan became a member of "Eurocities" Association.
"Eurocities" Association is a network created in 1986 which unites the bodies of local self-government of 140 cities democratically elected including the cities-members of the EU /as full members/ and the cities of European countries /as associated members/.
The goal of the association is to create a network for establishing cooperation between big cities of Europe, to seek for funds and dotations for the benefit of the cities-members of "Eurocities", to present their interests and problems to European structures.
The official website of "Eurocities" Association www.eurocities.eu.